JIM'S TEAM MATE - PRINCE ALEXANDER OBOLENSKY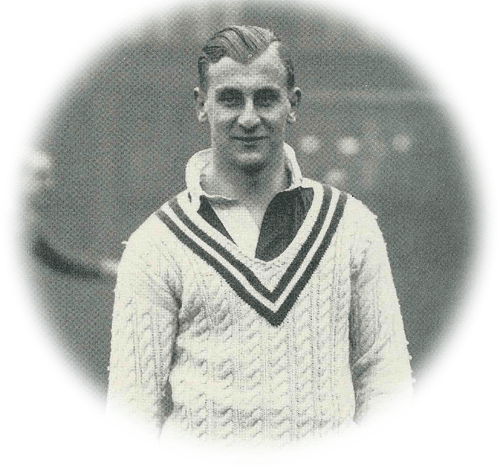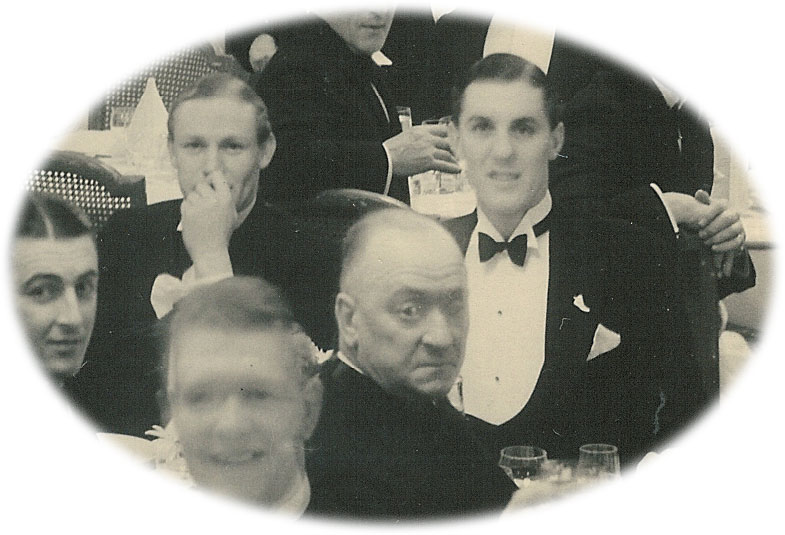 Jim at the 1936 England v All Blacks dinner, the player pictured to his left is Peter Cranmer
JERSEY BADGE COLLECTION

We are not sure why, but possibly they grew mouldy after the flood at Jim's but his jerseys are no longer with us, just the badges. Above can be seen Jim's jersey badge collection, from left to right.
We believe this to be Haileybury College, Army, London Counties, England (probably from his first international against Scotland in 1937), Wales, Ireland, South Africa, France (probably from the match against the French Army in 1940) & England War Time Charity.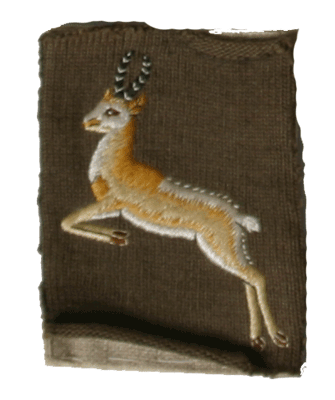 Match analysis - click on the camera icon for match reports
*******
JIM'S TEAM MATE - BLAIR MAYNE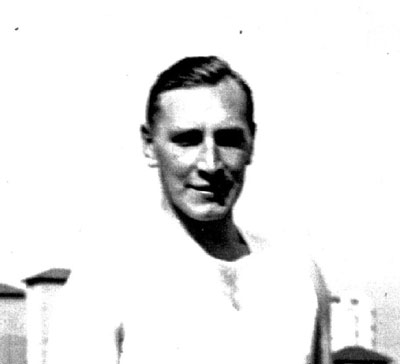 WARTIME RUGBY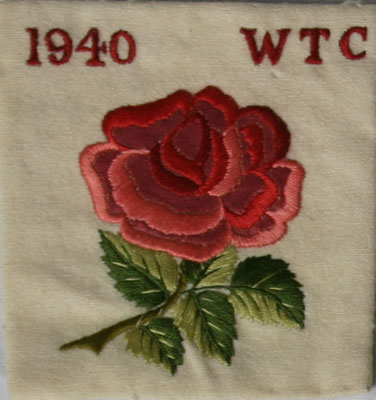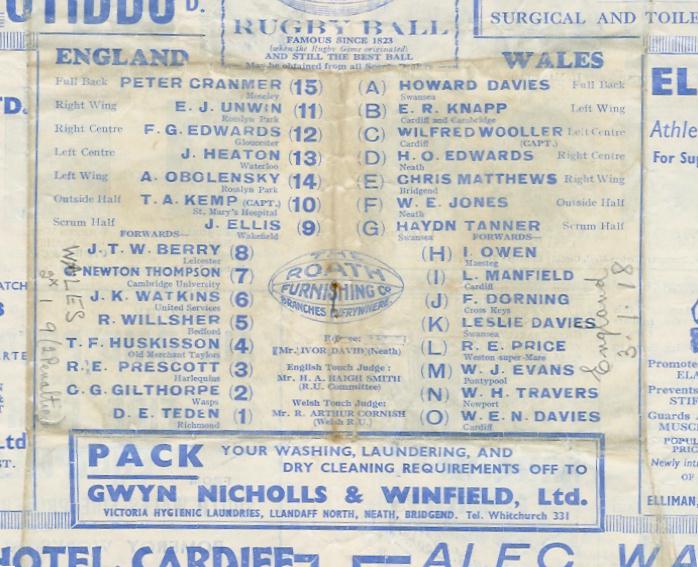 JIM UNWIN - THE CRICKETER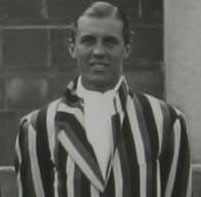 The Jim Unwin Collection in print
World Rugby Museum supplied many photos for the 1936 & 1938 British tours sections in this fantastic history of the British Lions from the Jim Unwin Collection.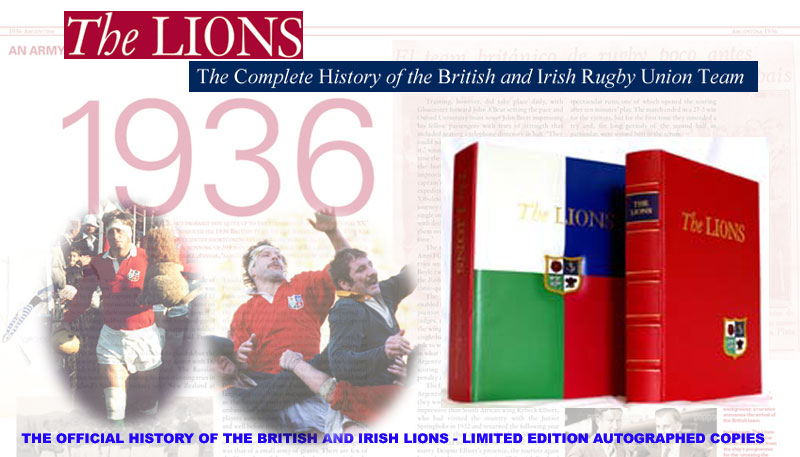 "The Complete History of the British and Irish Lions"
For more information on this luxury limited edition book, click on the image above or CLICK HERE
... ...