SPORT-WALES HOME - RUGBY RELICS HOME - PERSONAL TRAINER WALES HOME
Dai Richards
Sportsman, Businessman, Actor & Author
Representing your country at a sport can often be regarded as the pinnacle of a sportsman's career. Dai has represented Wales at 6 different sports and won the world championship at another. This all round sportsman has also played an important part in the local sports community, running the Triathlon Academy at Neath-Port Talbot College and orchestrating the growth of his triathlon club into the largest and most successful club in Wales. He has successfully run the rugby memorabilia specialists Rugby Relics Ltd since 1991 and has taken part in TV & film productions since 2013, most notably the film 'Pride' and BBC's Sherlock. In 2016 he wrote his first book 'Understanding the Origin & Evolution of Sport - Volume 1 - Rugby Union" which is an in depth analysis of the origin of Rugby Union. He has four children and lives in the south Wales town of Glynneath with his wife Hayley.
see Dai's Diary for the full story, the ups & downs - CLICK HERE

Welsh International

Cyclo Cross

Welsh International

Triathlon

Welsh International

Mountain Biking

Welsh International

Mountain Running

Welsh International

Duathlon

Welsh International

Marathon Kayaking

British International

Triathlon
County Champion - Athletics - 5000 metres (senior), Cross Country (senior)
Welsh Champion - Sprint Duathlon (senior), Triathlon (veteran), Mountain Biking (veteran), Aquathlon (veteran), Orienteering (short course)
British Championship Silver Medallist - Quadrathlon (senior), Aquathlon (veteran)
Neath-Port Talbot Sports Personality of the Year 2001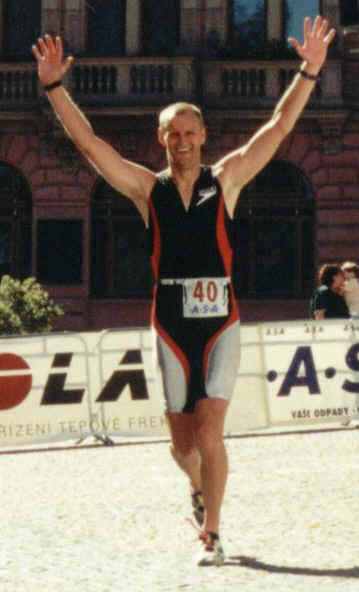 World & European Champion 2000
Quadrathlon (veteran)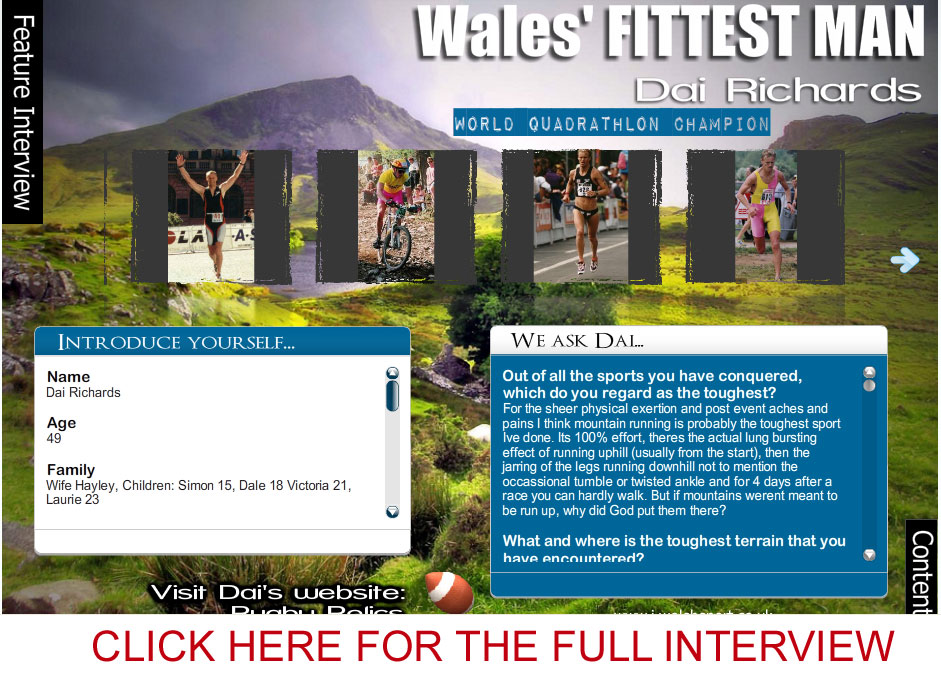 see Dai's Diary for the full story, the ups & downs - CLICK HERE
CLICK ON THE LINKS BELOW TO BE TAKEN TO THE HISTORY OF INDIVIDUAL SPORTS
ATHLETICS - BADMINTON - CROSS COUNTRY - CYCLO CROSS - DUATHLON - MARATHON KAYAKING - MOUNTAIN BIKING - MOUNTAIN RUNNING - QUADRATHLON - RUGBY - SOCCER - SQUASH - TRIATHLON
FOR INFO ON BEING COACHED BY DAI - CLICK HERE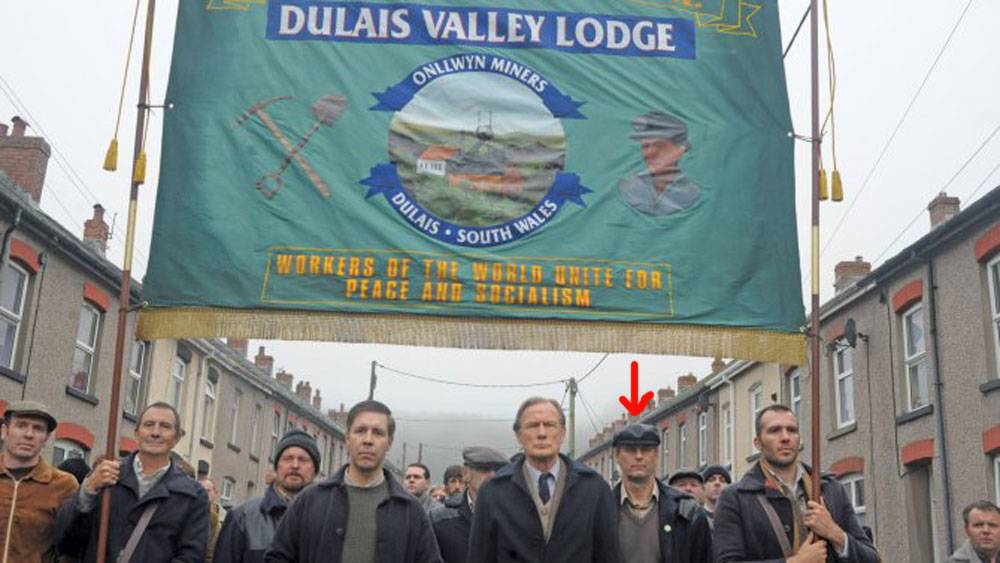 Dai the actor - pictured next to Bill Nye in the 2014 film 'Pride'
"UNDERSTANDING THE ORIGIN AND EVOLUTION OF SPORT"

Volume 1 – RUGBY UNION - by Dai Richards

"The origin of Rugby Union explained"

When Richie McCaw raised aloft the William Webb Ellis trophy after the 2015 Rugby World Cup final few people would have thought about the schoolboy after whom the trophy was named. In t his recently published book 'Understanding the Origin and Evolution of Sport – Volume 1 – Rugby Union' (published by Rugby Relics Ltd, ISBN 978-0-9531714-1-5) sport historian Dai Richards looks at the origin and development of sport and in particular Rugby Union. He contends that the 1897 report by the Old Rugbeian Society on the origin of rugby football which named Webb Ellis as the founder of the game was incorrect in its conclusion and the history of this sport has been misrepresented from its earliest publications to present day. In depth analysis of sport in general and painstaking research have placed the origin of Rugby Union with the boys of Rugby School at around 1780.

Published in a limited edition of 2500, each signed by the author this book is a fascinating read for anyone interested in the history of sport.

ISBN: 978-0-9531714-1-5 - Price: £25.00 + p&p
RUGBY RELICS HOME - PERSONAL TRAINER WALES HOME
Thank you for visiting my about me page on www.rugbyrelics.com . Please note that I have moved most of 'my story and links to my other websites to this new website............